Nordica Memorial Scholarship
2020 Winners, Kaleigh Hunter and Emma Jones
Congratulations to sopranos, Kaleigh Hunter and Emma Jones, winners of the 2020 Nordica Memorial Scholarship!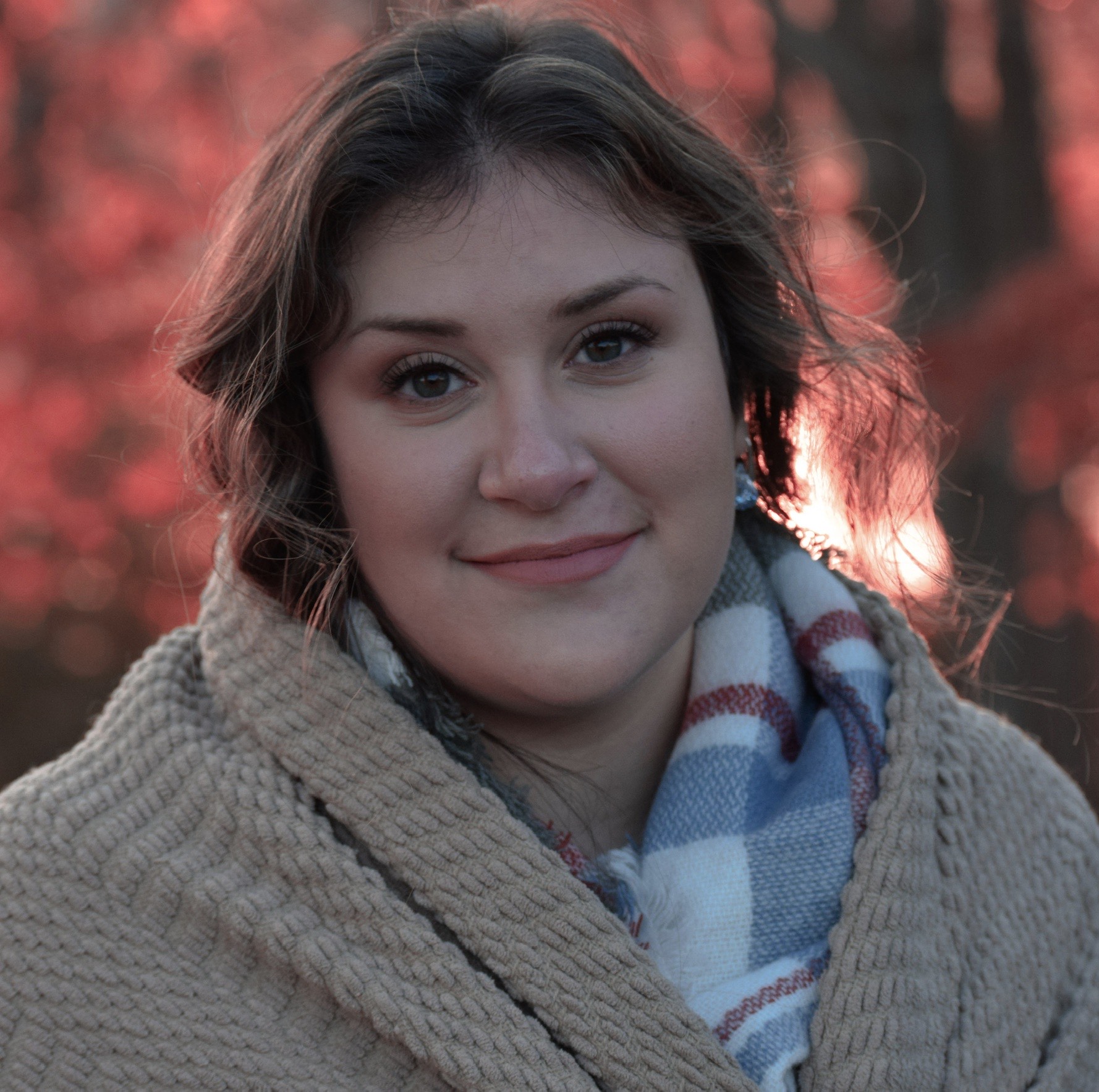 Kaleigh Hunter is a first year student at the University of Southern Maine and a vocal performance major in the school of music. She has been in a number of high school and city theatre musical productions, such as West Side Story, Crazy For You, Addams Family, and The Producers. She was recently cast as one of two Paminas in USM's upcoming production of The Magic Flute.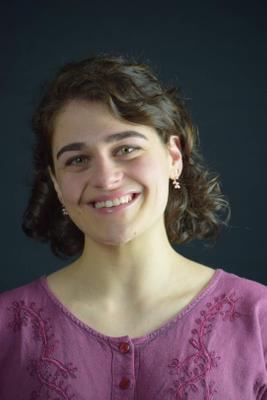 Emma Jones is a rising junior vocal performance major at Lawrence Conservatory of Music in Appleton, Wisconsin. She took a gap year this past year and has been studying with Mary Johnston Letellier. Some performance highlights at Lawrence so far have been Leonard Bernstein's Mass, scenes from Golijov's Ainadamar, and playing Audrey in a student-produced production of Little Shop of Horrors.