Nordica Memorial Scholarship
2018 Winner Kiersten Curtis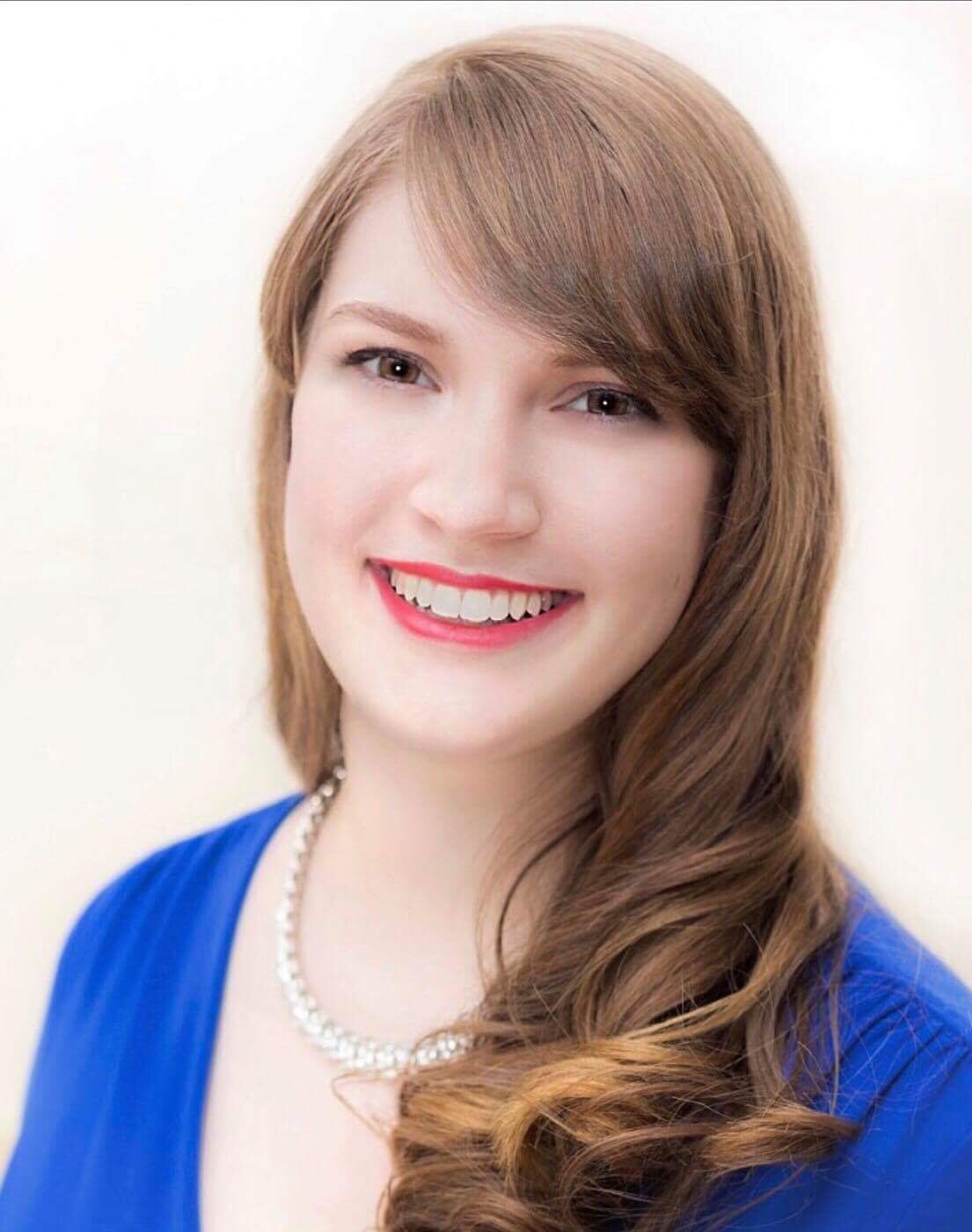 Congratulations to soprano Kiersten Curtis, winner of the 2018 Nordica Memorial Scholarship award!
Kiersten, a native of Waterville, studied voice at the University of Southern Maine with Ellen Chickering, teacher of many previous Nordica winners. Operatic roles include the title role in Carmen, Hänsel in Hänsel and Gretel, Nicklausse in The Tales of Hoffman and Cherubino in The Marriage of Figaro. (Cherubino was a role Madame Nordica performed in St. Petersburg in 1882 to the delight or Countess Tolstoy.)
In addition to other awards, Kiersten received the Jean and Harvey Picker Senior Prize at the Young Stars of Maine Competition.
Kiersten's appearance in Nordica Auditorium on August 17, Nordica Day, will include an assortment of arias and art songs, including Aaron Copland's beautiful "Twelve Songs of Emily Dickenson." She will be accompanied by Scott Wheatley.